April – June
Escape the hustle of the city and spend a day among the vines in the Northern Willamette Valley. Follow the twist and turns of the Tualatin River where you will discover winemakers focused on sustainability, community and exceptional Pinot noir. All participating wineries and the Cruise In Diner will be donating to the Tualatin Riverkeepers.
Tualatin Riverkeepers is dedicated to holistic watershed management.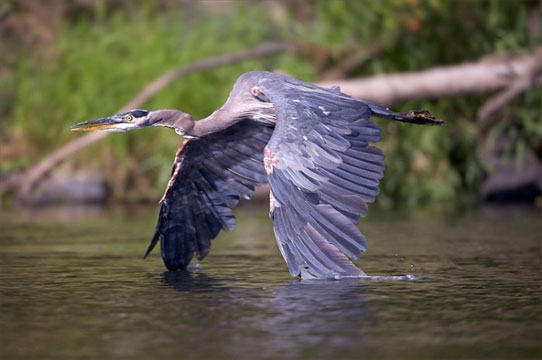 The Tualatin River provides drinking water to nearly 400,000 homes as well as water for industry, agriculture and a rich variety of wildlife.
A minimum of 10% of all tasting fees collected will be given to help keep our river clean.
Participating Wineries:
Click here to view our map
Fullerton Wine   Friday-Sunday 11am-5pm
David Hill Vineyard & Winery   Everyday 11am-5pm
Montinore Estate    Everyday 11am-5pm
Patton Valley Vineyard   Thursday-Monday 11am-5pm
Elk Cove Vineyards    Everyday 10am-5pm
Restaurant: Cruise In Diner    Wednesday-Sunday 11am-9pm